From strategy and consulting to managed services, our consulting services form the foundation for long-lasting IT partnerships that can help you imagine and innovate in the digital world.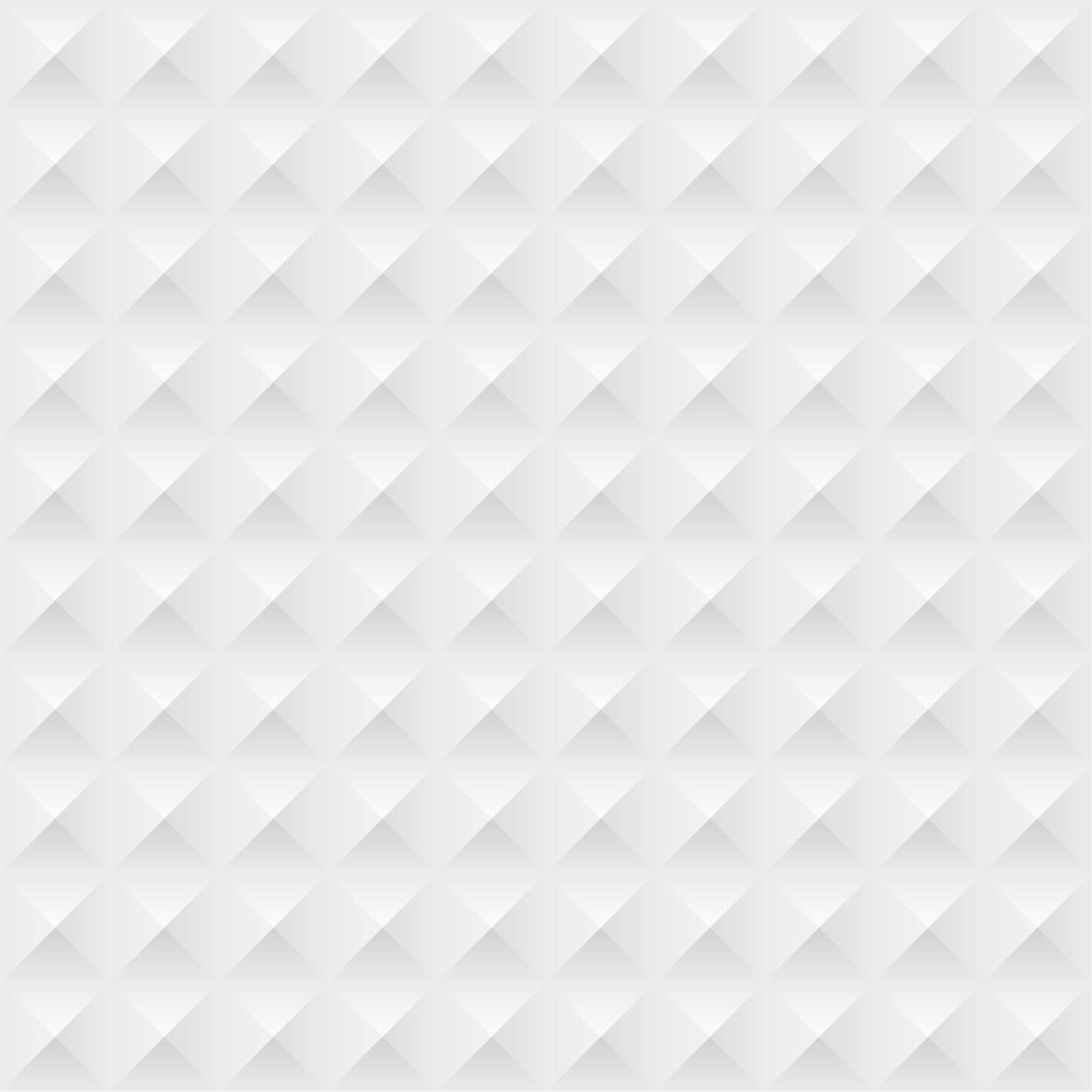 SOLUTIONS LIFECYCLE
We provide the best IT solutions to meet your needs and enable the development of your business. we are helping you to Run, Manage and Grow your business with Integrated, Simple, Lovely and Professional Odoo ERP. We use Odoo ERP to cover all types of software needs of your company and there are no restrictions in this area. Also base on Hanshow solutions, we are providing competitive retail digital solutions and services to empower the clients to have business success and ultimately provide consumers with more personalized experience.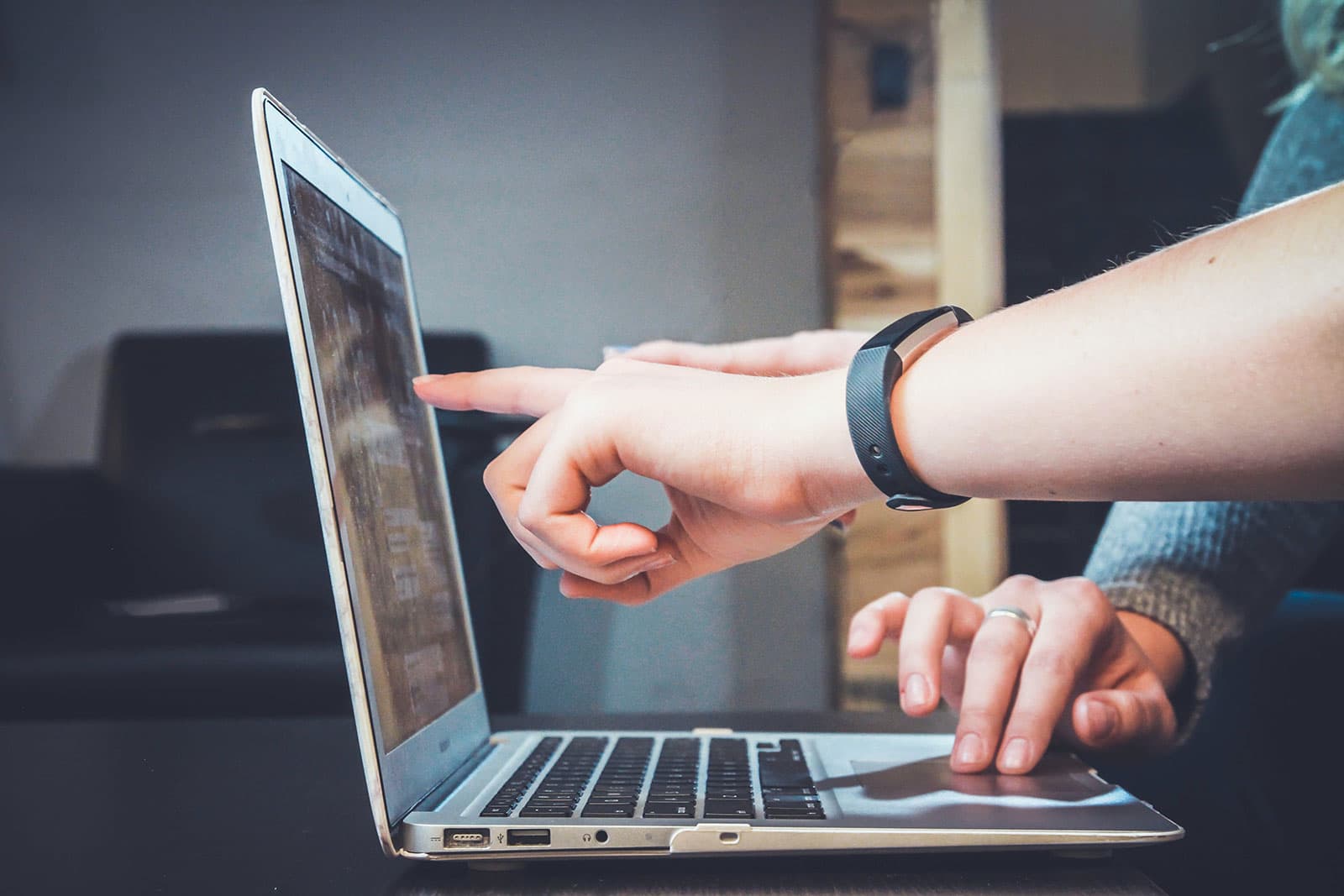 CONSULTING SERVICES
We help you make the best decision to solve your business challenges by analyzing your current business situation and your new needs. Our experience in various business fields and detailed familiarity with IT-based solutions allow us to give you the best advice.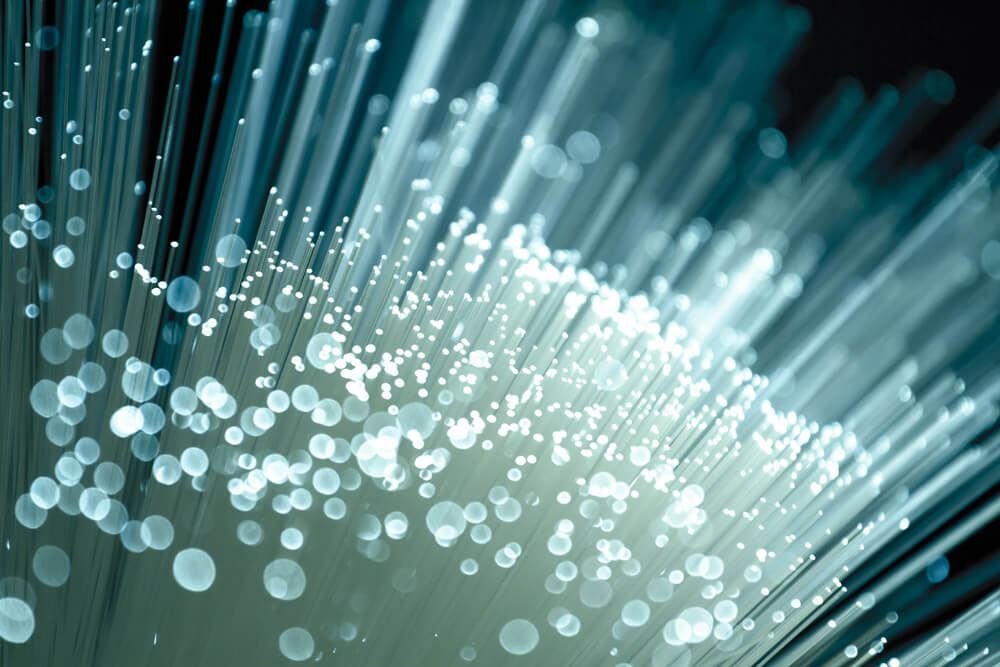 MANAGED SERVICES
Any software or hardware solution that is implemented and operational for your business needs to be constantly maintained and updated to always be operational. We will always be with you to ensure that the implemented solution is operational for you and that your business activity is not interrupted and that new challenges and needs are met in the shortest possible time.