Fostering Technology-Driven Solutions
We help you to use the latest technologies for a successful transformation in your company. Odoo ERP
Run, Manage and Grow your business with Integrated, Simple, Lovely and Professional ERP.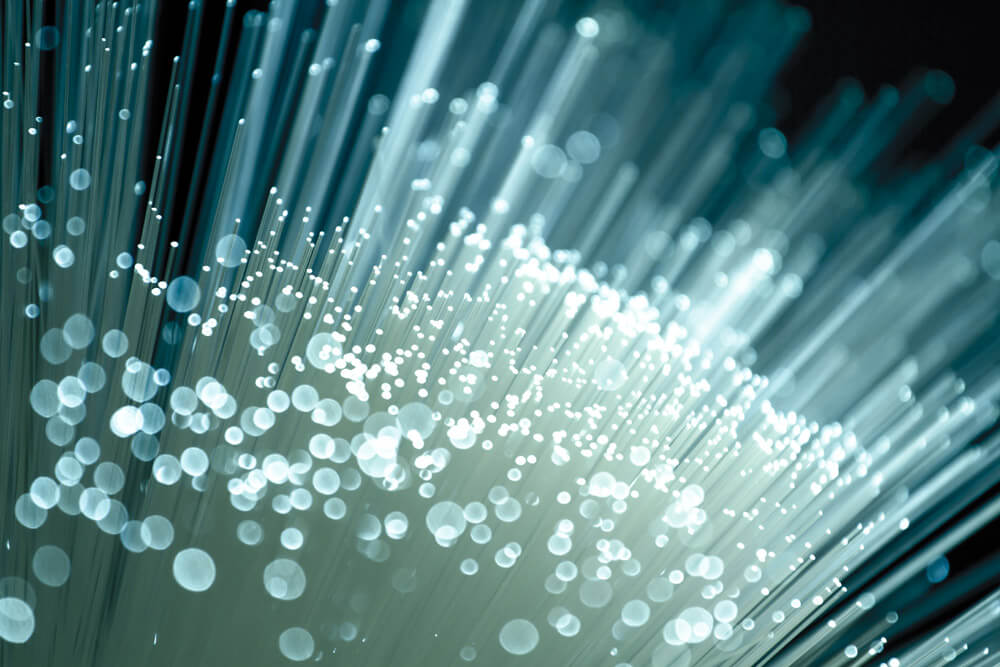 Hanshow
Reimagine Intelligent Retail with Electronic Shelf Label (ESL)
Renovate, reshape and envision a new generation of retail business with our customer-centric digital store solutions powered by proprietary AI, big data and IoT wireless communication technology.
Our Partners