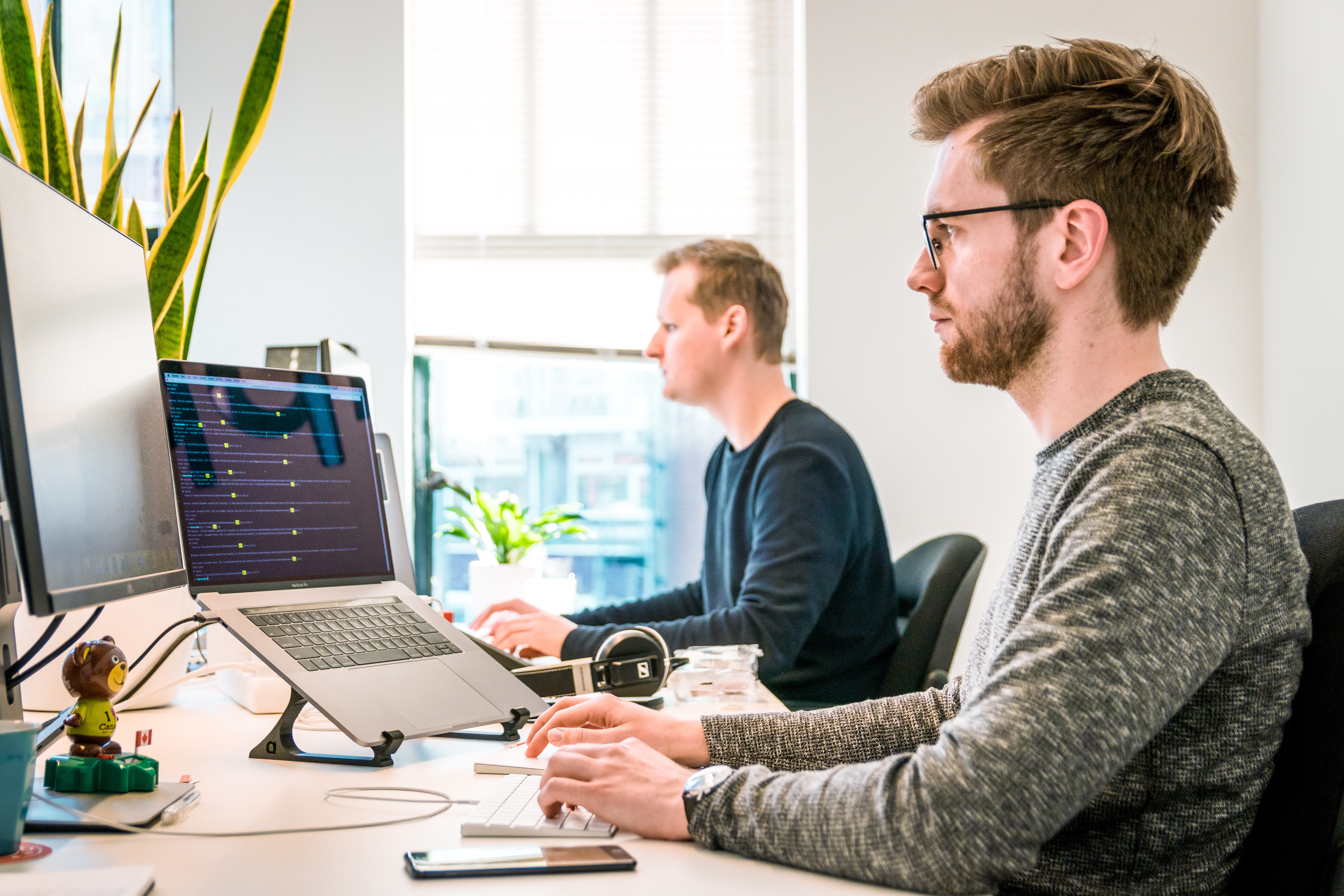 Digital Transformation
Najmat Al Hadara Trading LLC is an innovative IT solution provider passionate about serving technology solutions throughout the UAE and Middle East. Our expertise in IT projects such as networking and connectivity, cloud solutions, IT security, servers, ERP solutions, social media marketing solutions and storage solutions bring niche solutions to the market. We successfully serve enterprises and small & medium businesses across all verticals with scalable and flexible IT solutions.
To understand what works best for our clients, we go to the root of their IT needs, then follow a proactive approach to implement IT solutions as per their specifications. We have a team of professionals who implement the right strategy that increases speed, enhances agility, and drives productivity. Combining our extensive knowledge and in-depth understanding of specific needs we have been able to offer premium and creative IT infrastructure solutions that integrate business processes and operations productively.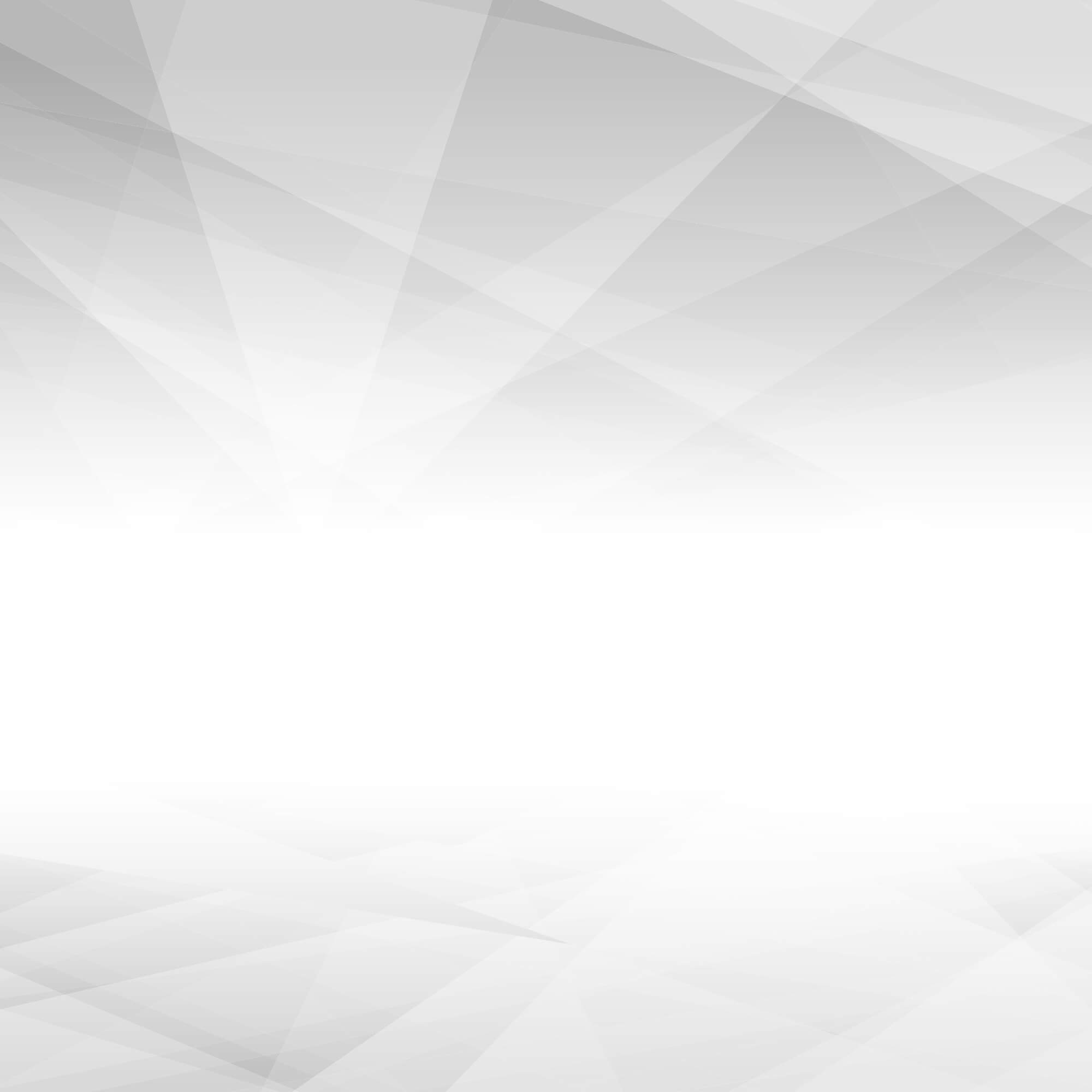 Odoo ERP
Odoo is a suite of open-source business apps that cover all your company needs: CRM, eCommerce, accounting, inventory, point of sale, project management, etc. The Odoone is the ERP department of Najmat Al Hadara LLC. Our Odoo ERP services include consulting, implementation, training, maintenance, and support. For more information visit the Odoone website. Hanshow ESL
Hanshow is the world's leading provider of electronic shelf label and omni-channel digital store solutions. Hanshow is the leading player in the new retail industry, with the most cutting-edge technology and strong team. We are the official partner of Hanshow in the Middle East. For more information visit the Hanshow website.